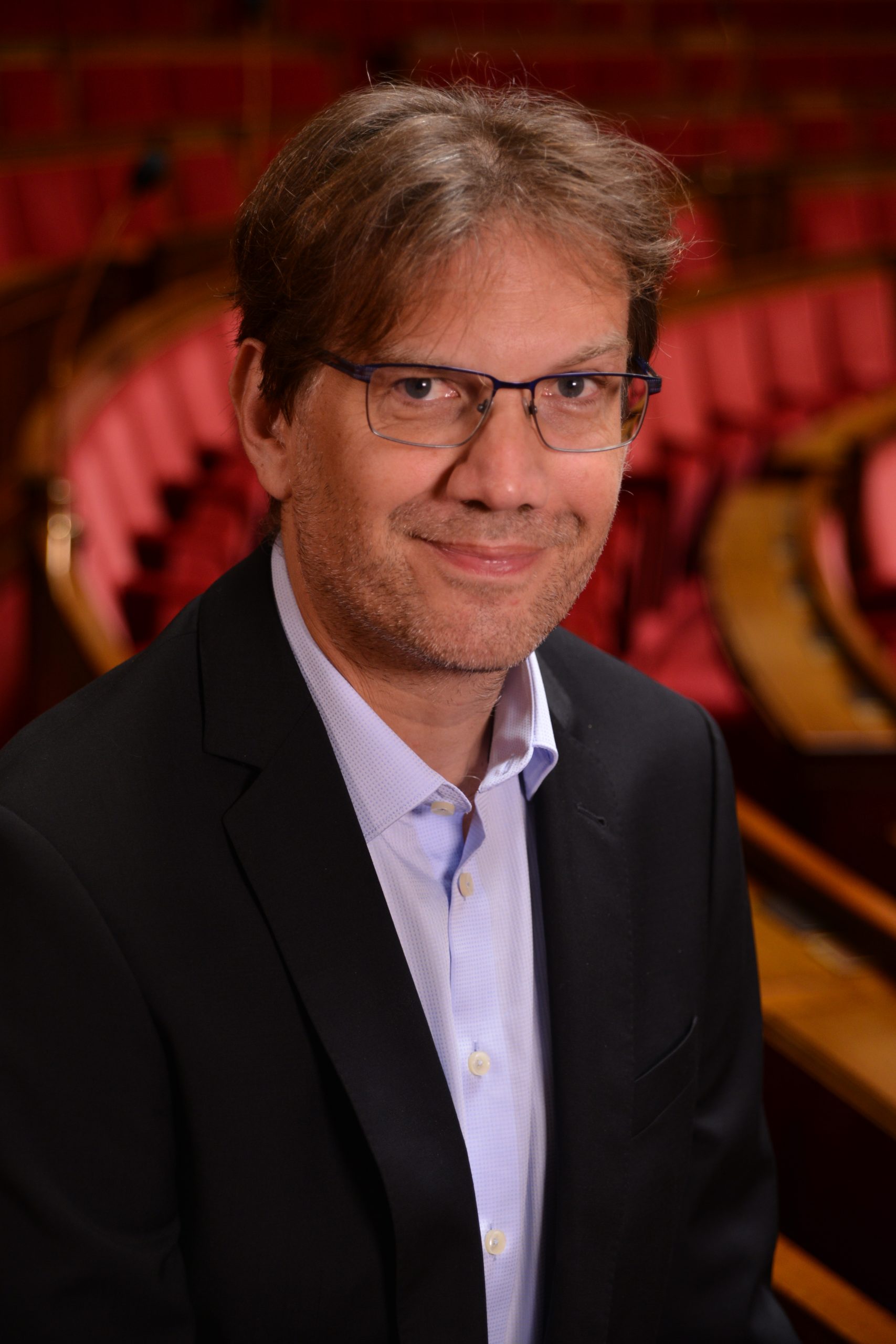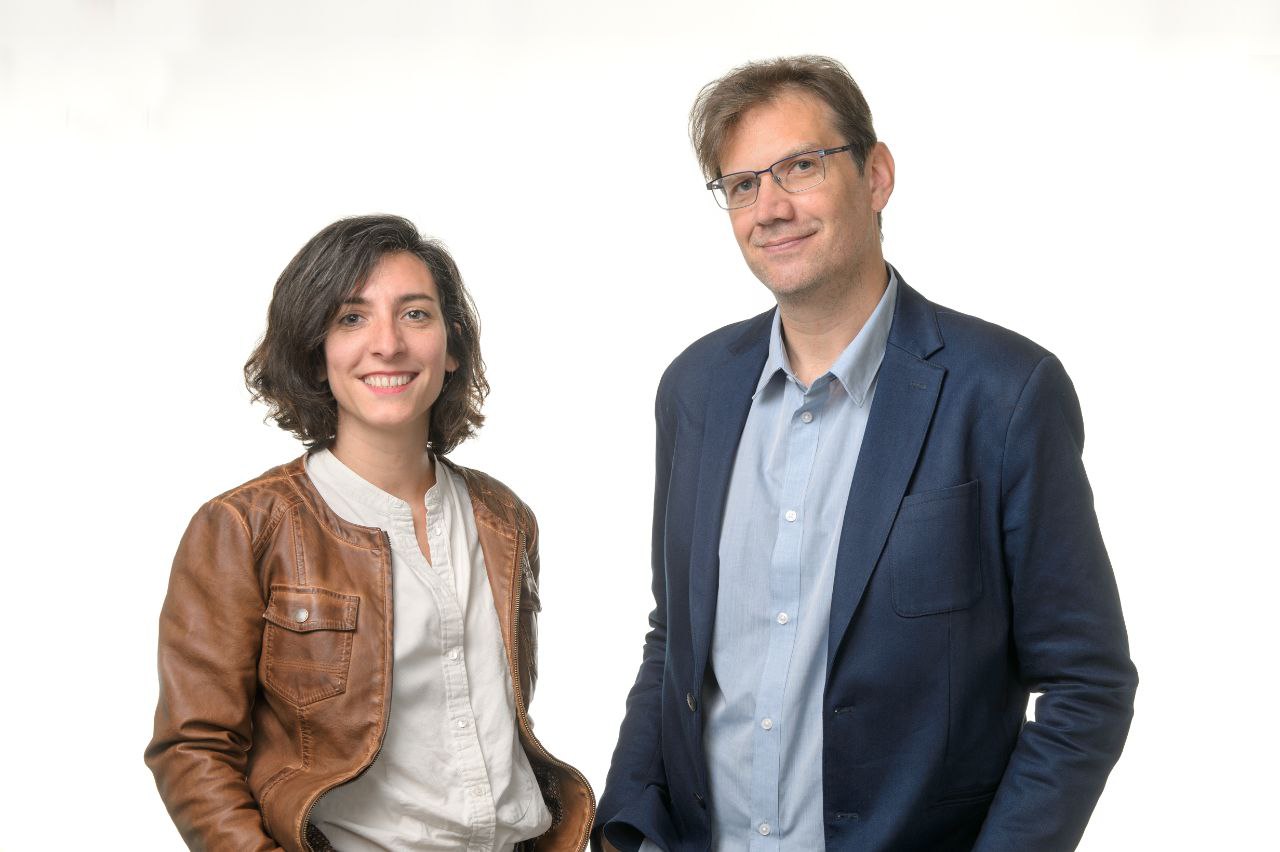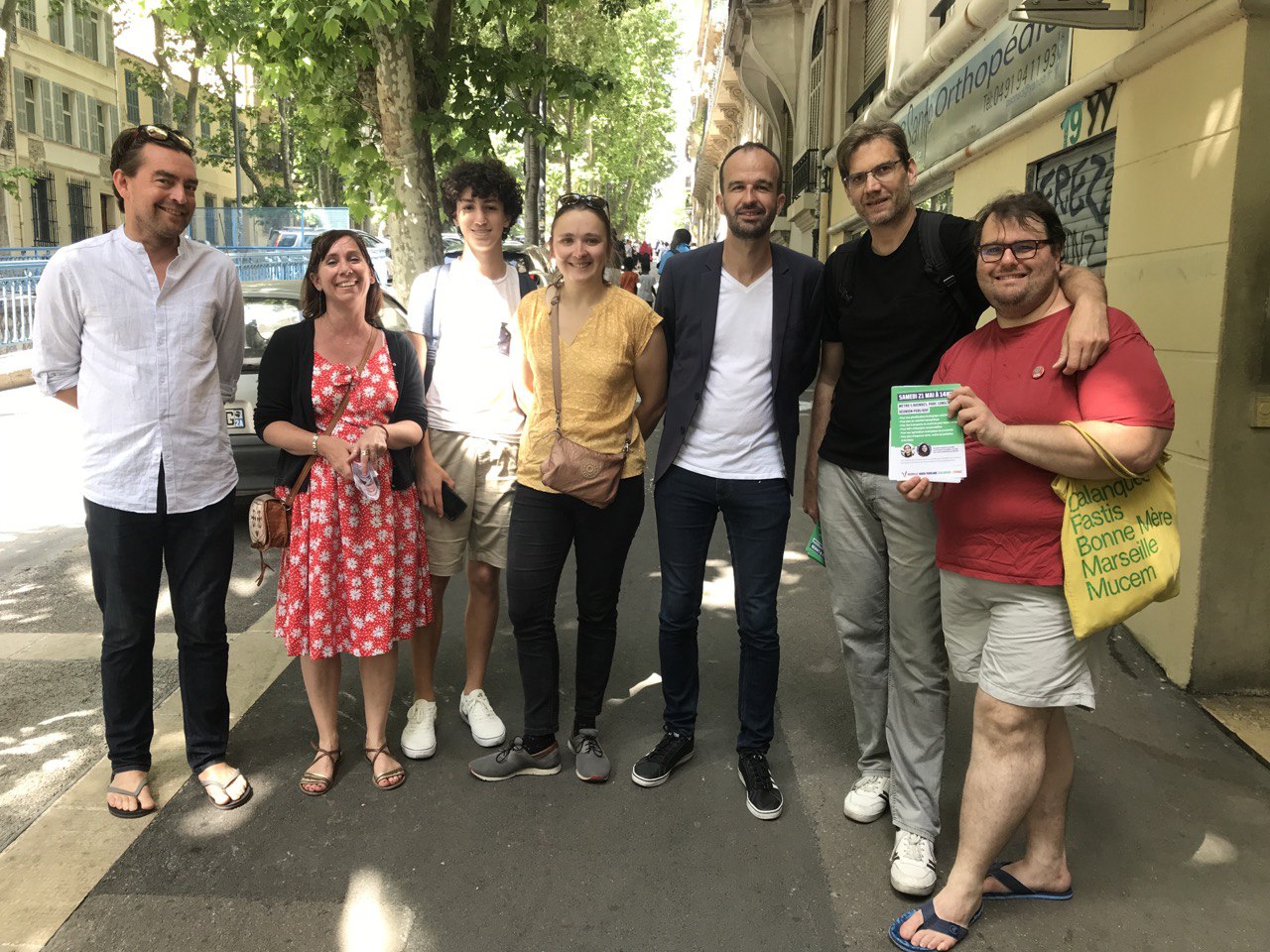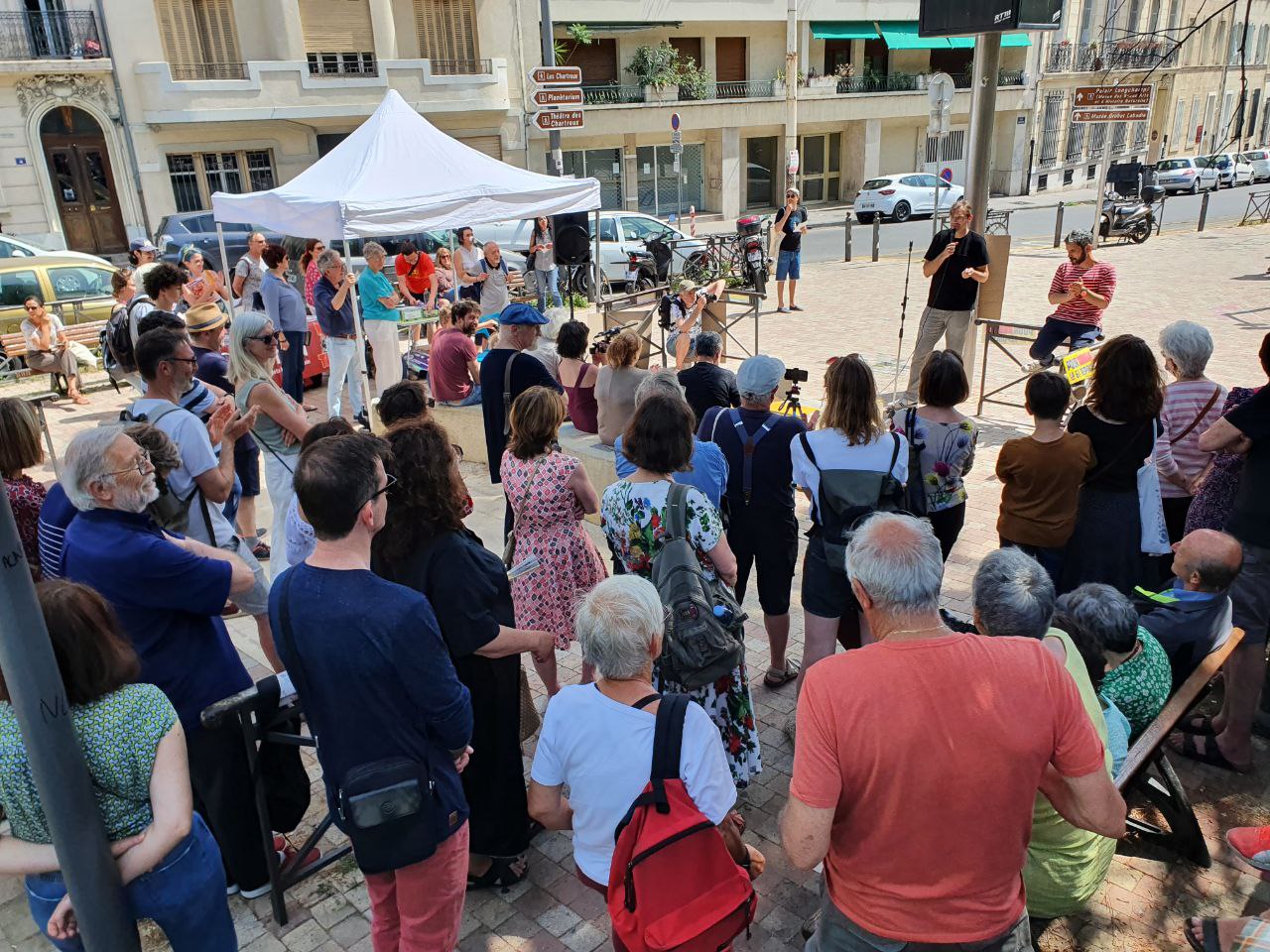 Meeting Ecologie campagne NUPES 2022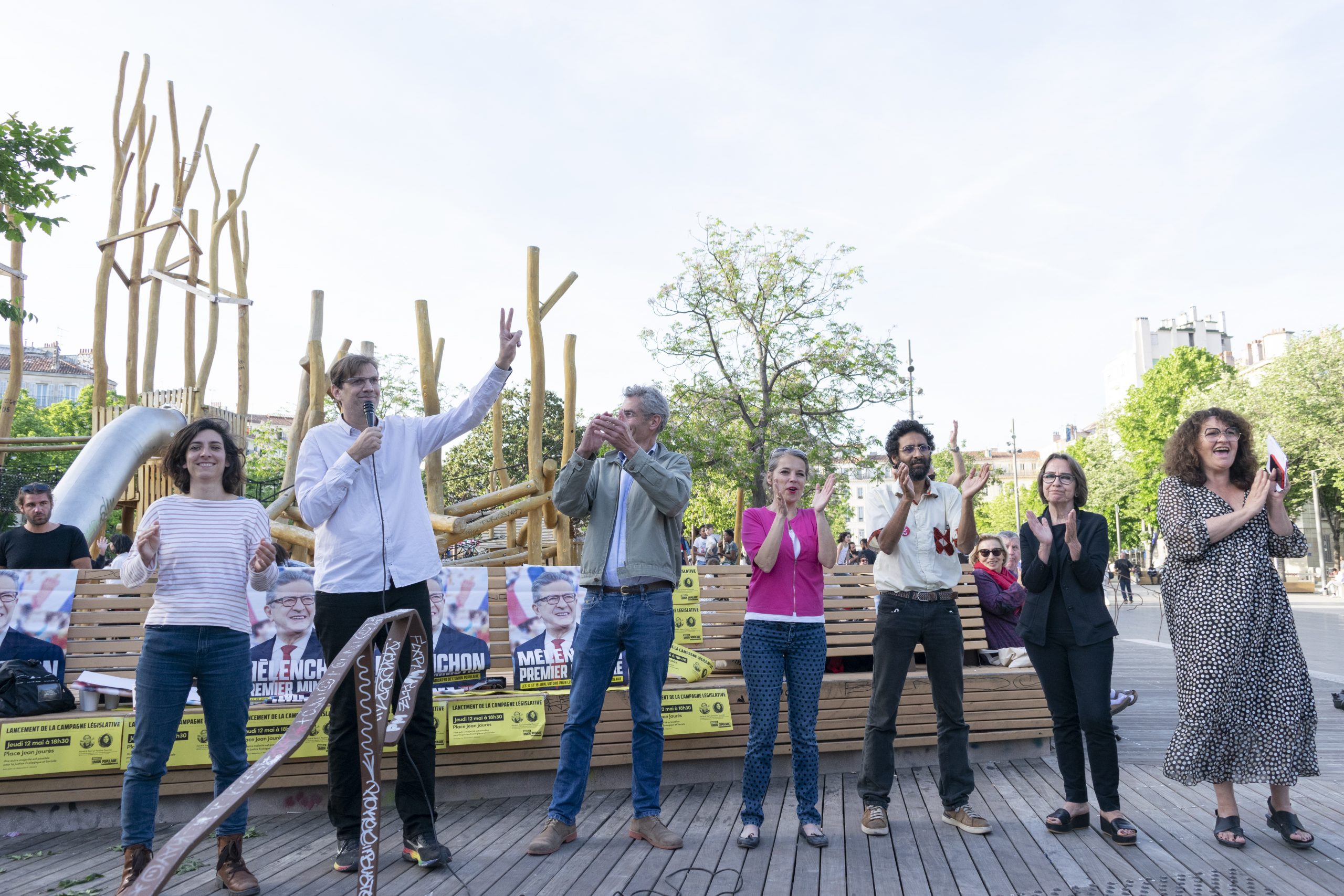 Meeting de Lancement campagne NUPES 2022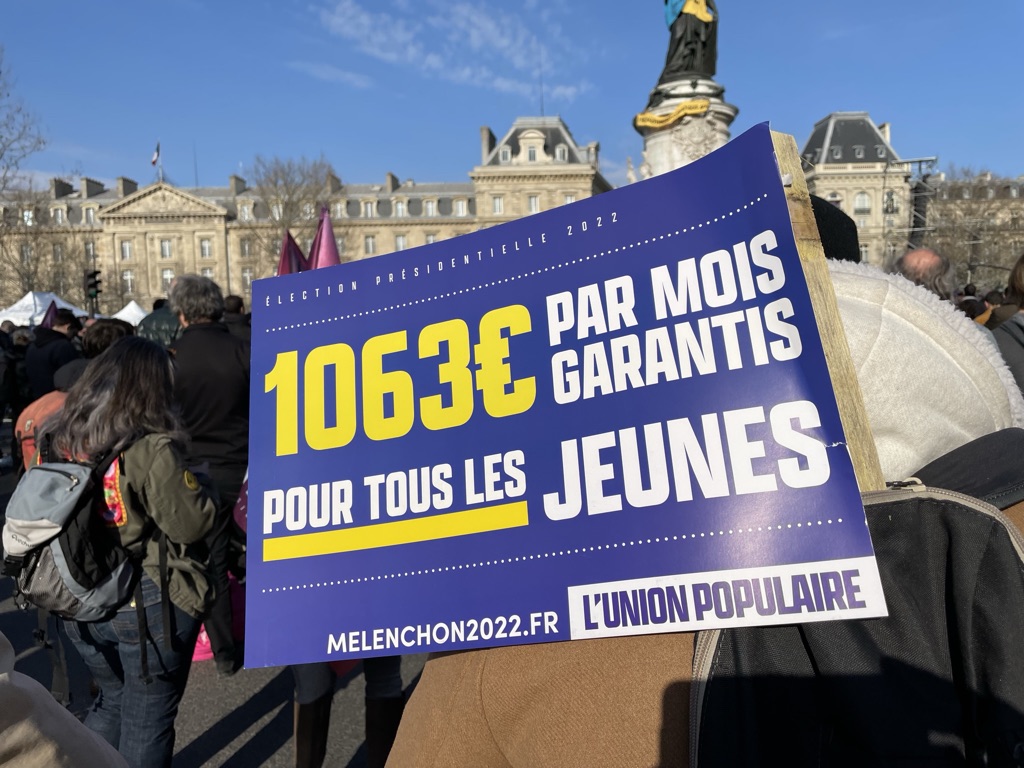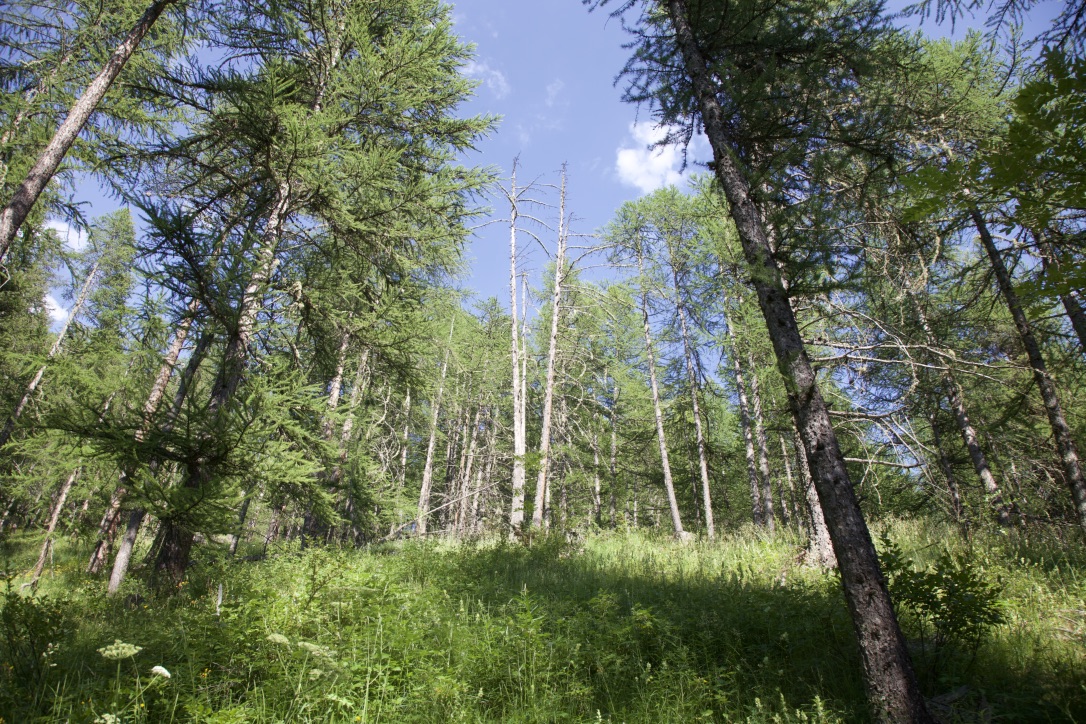 Dépérissement Vésubie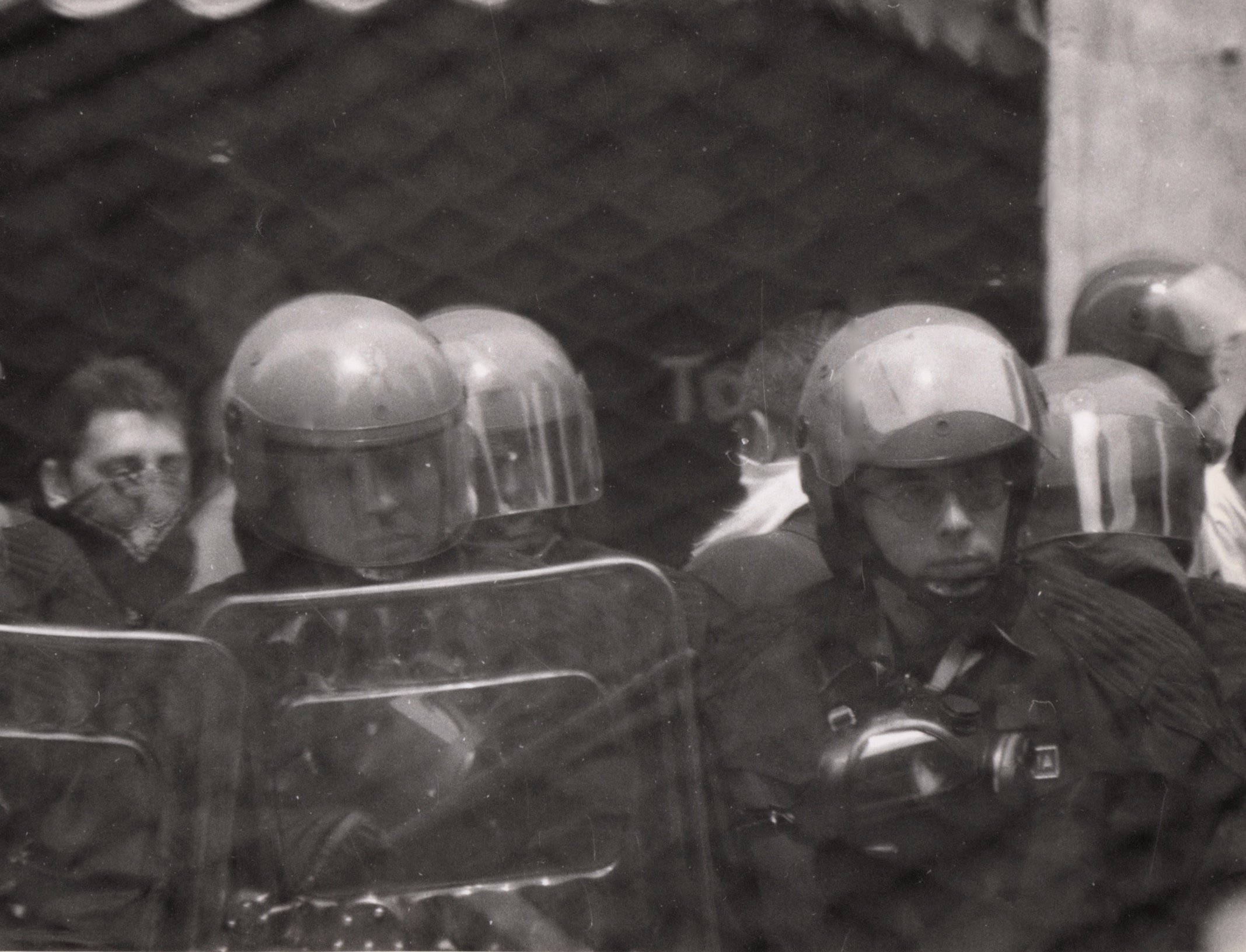 G8 Gênes 2001
Manifestation rue d'Aubagne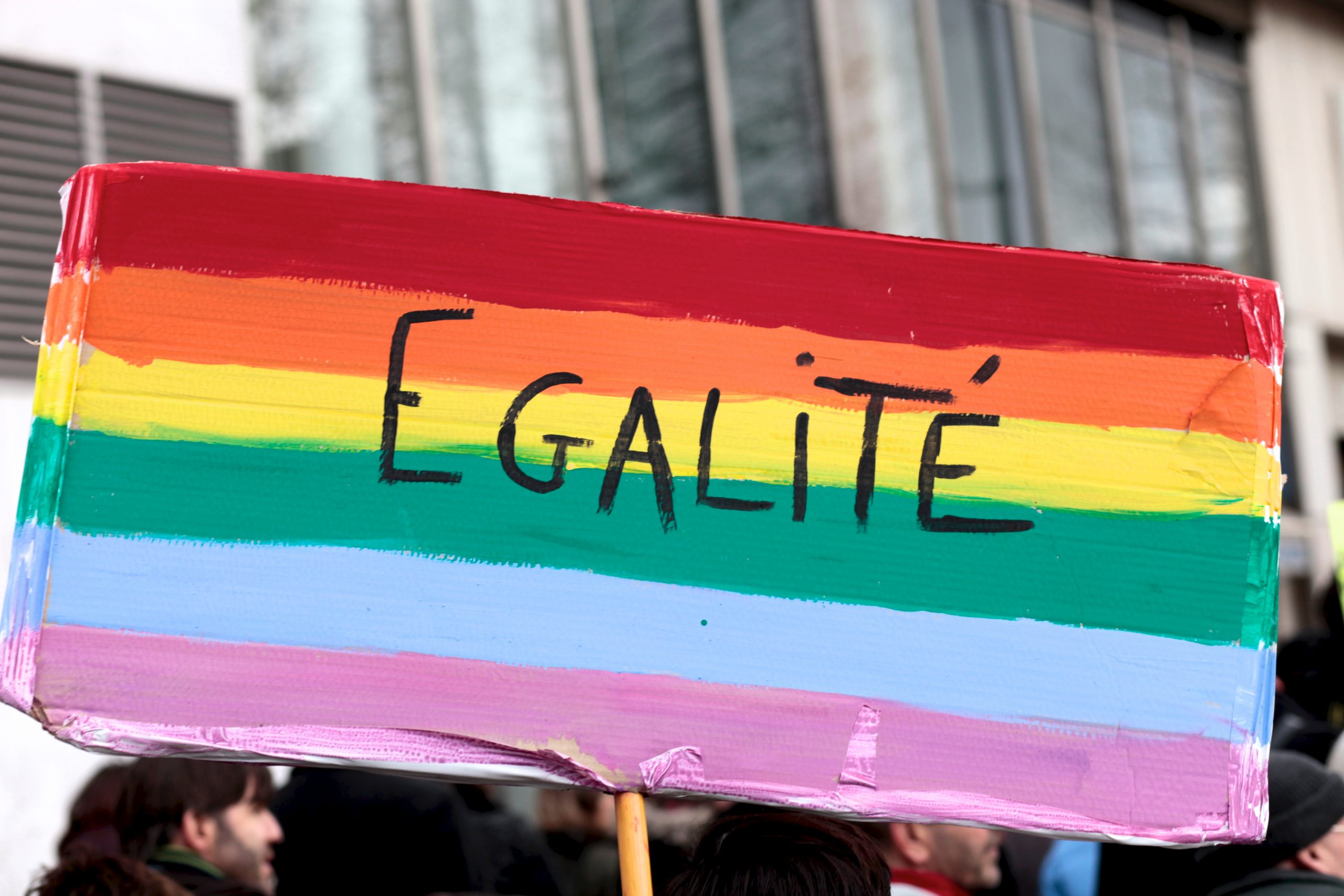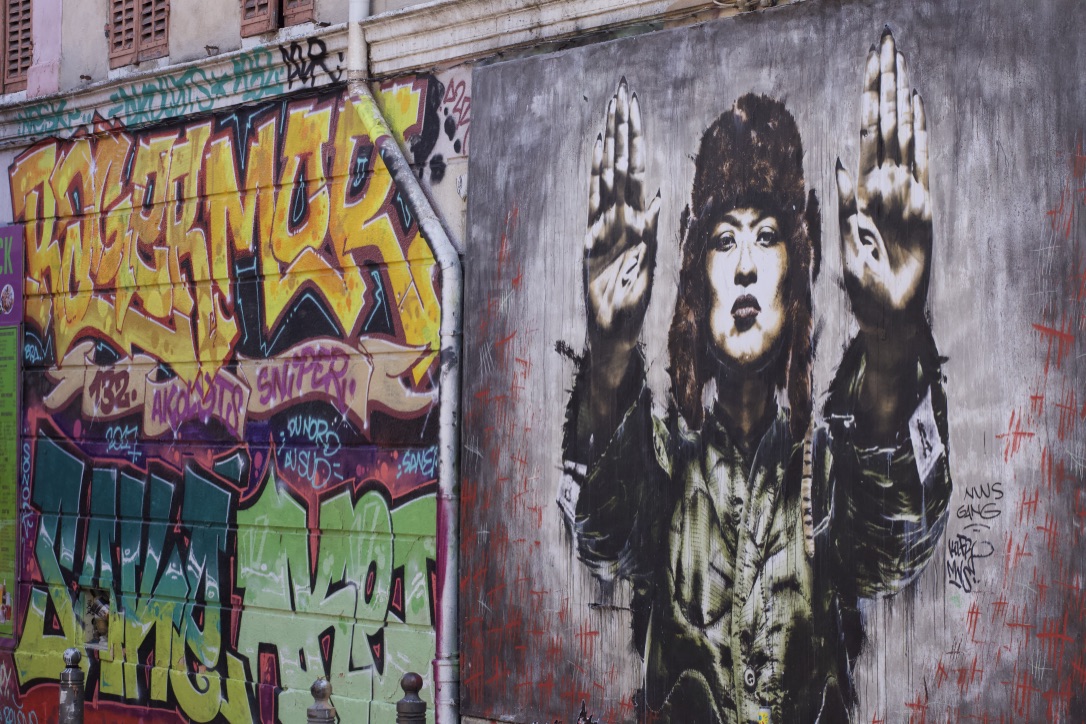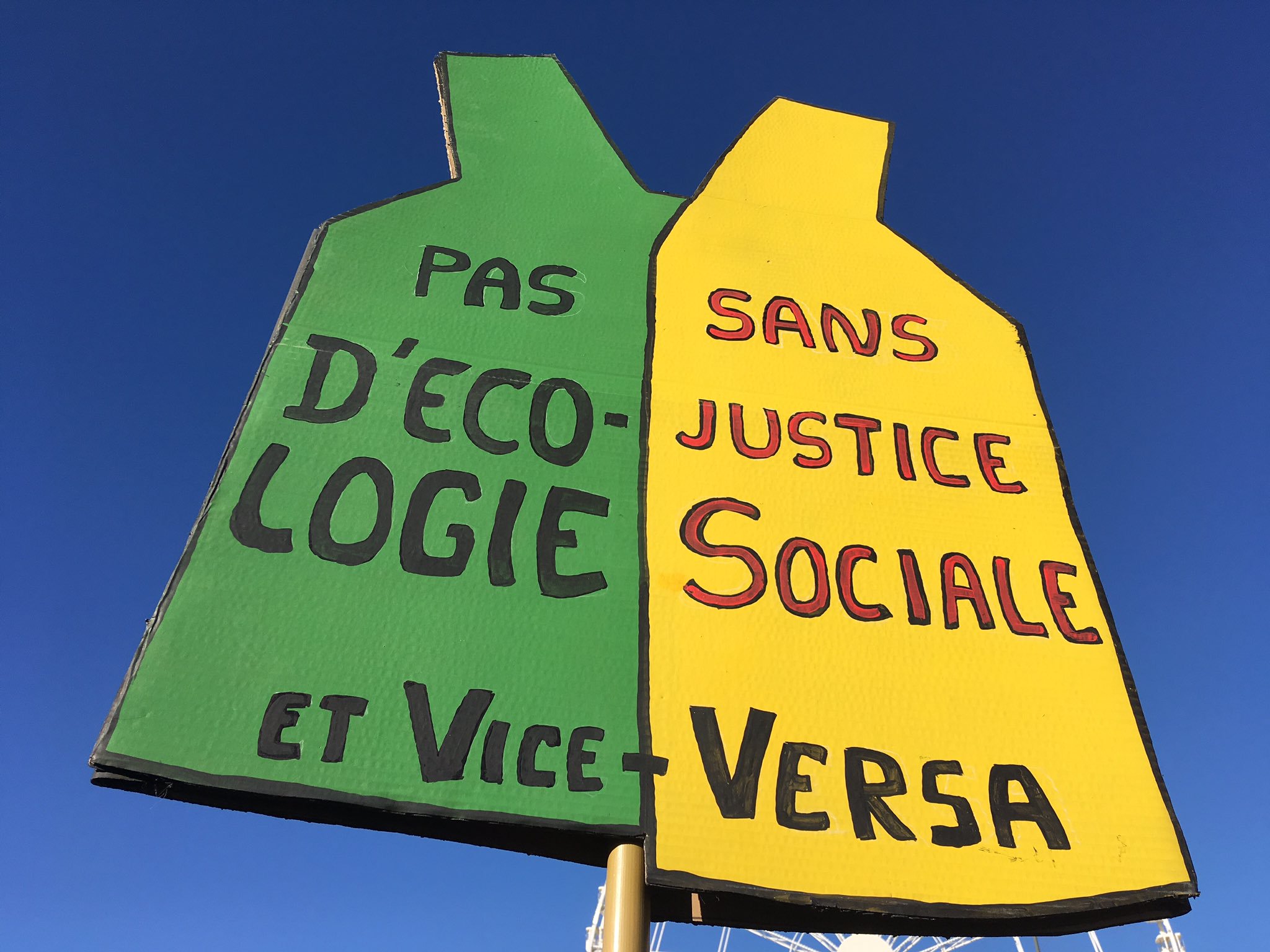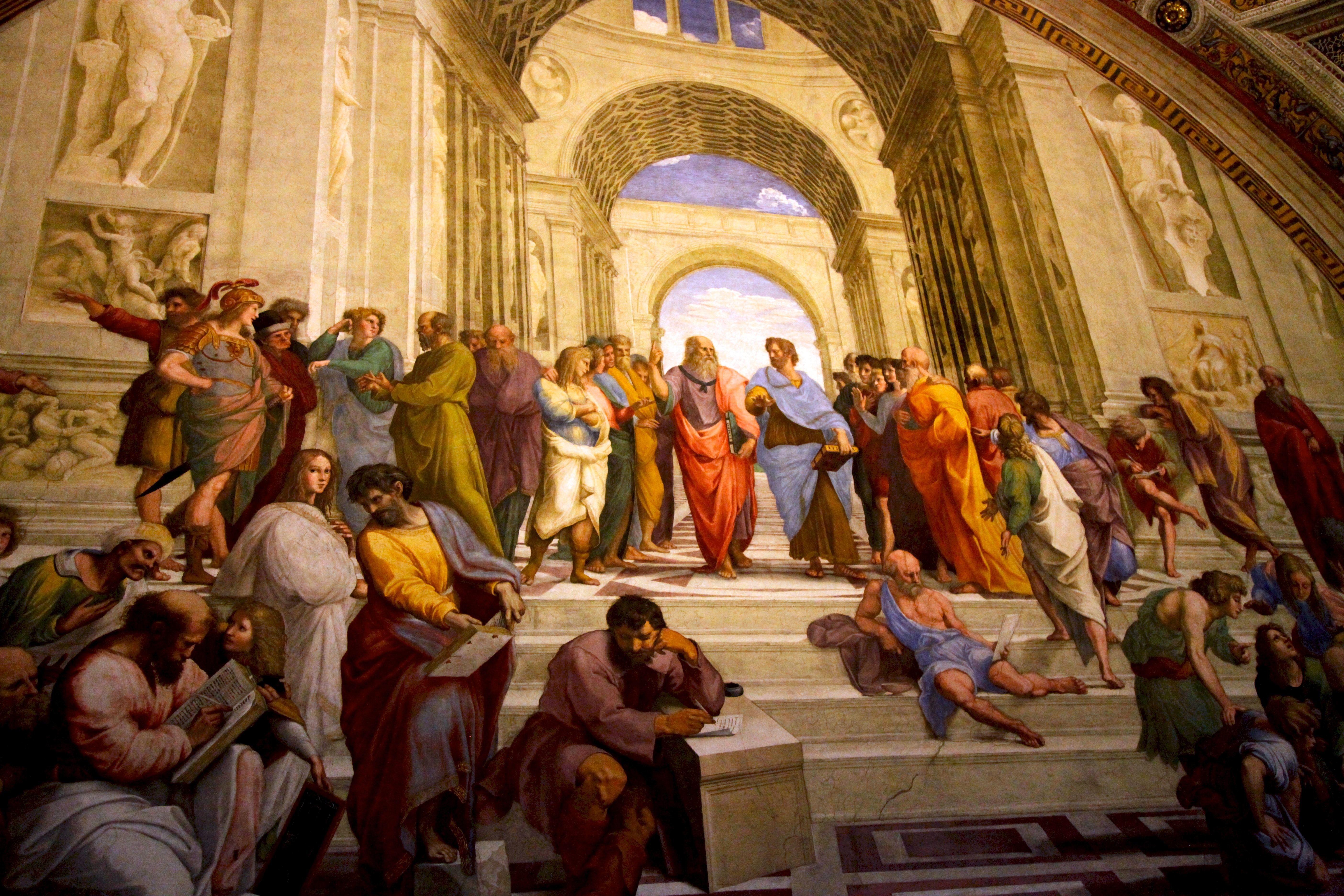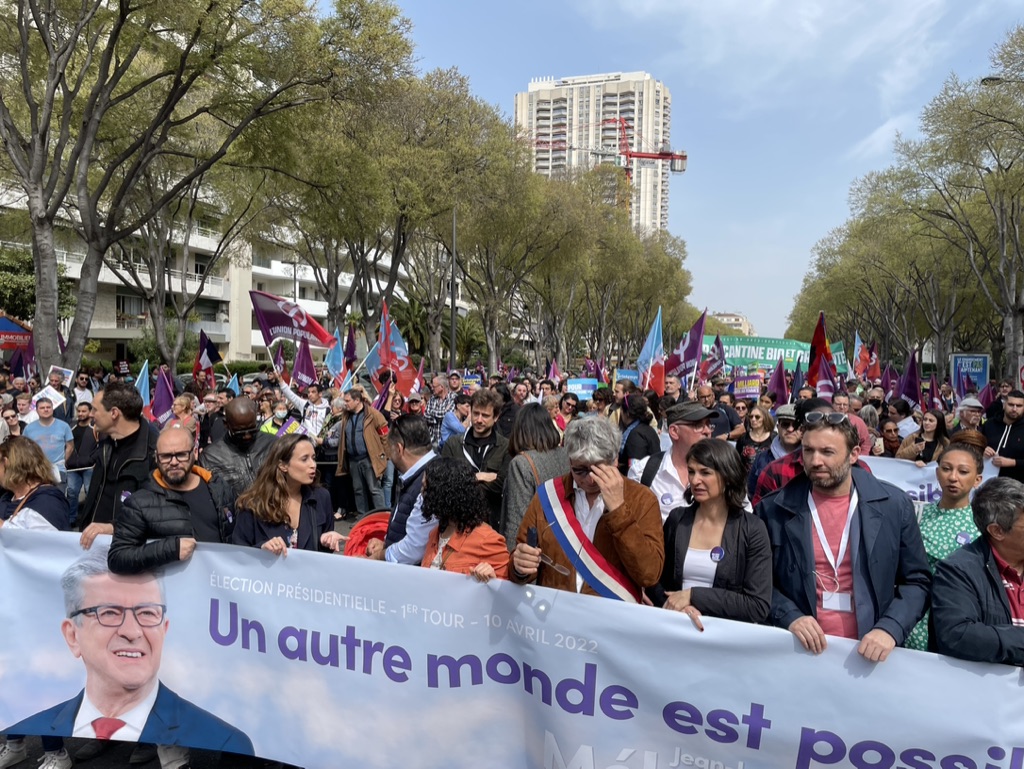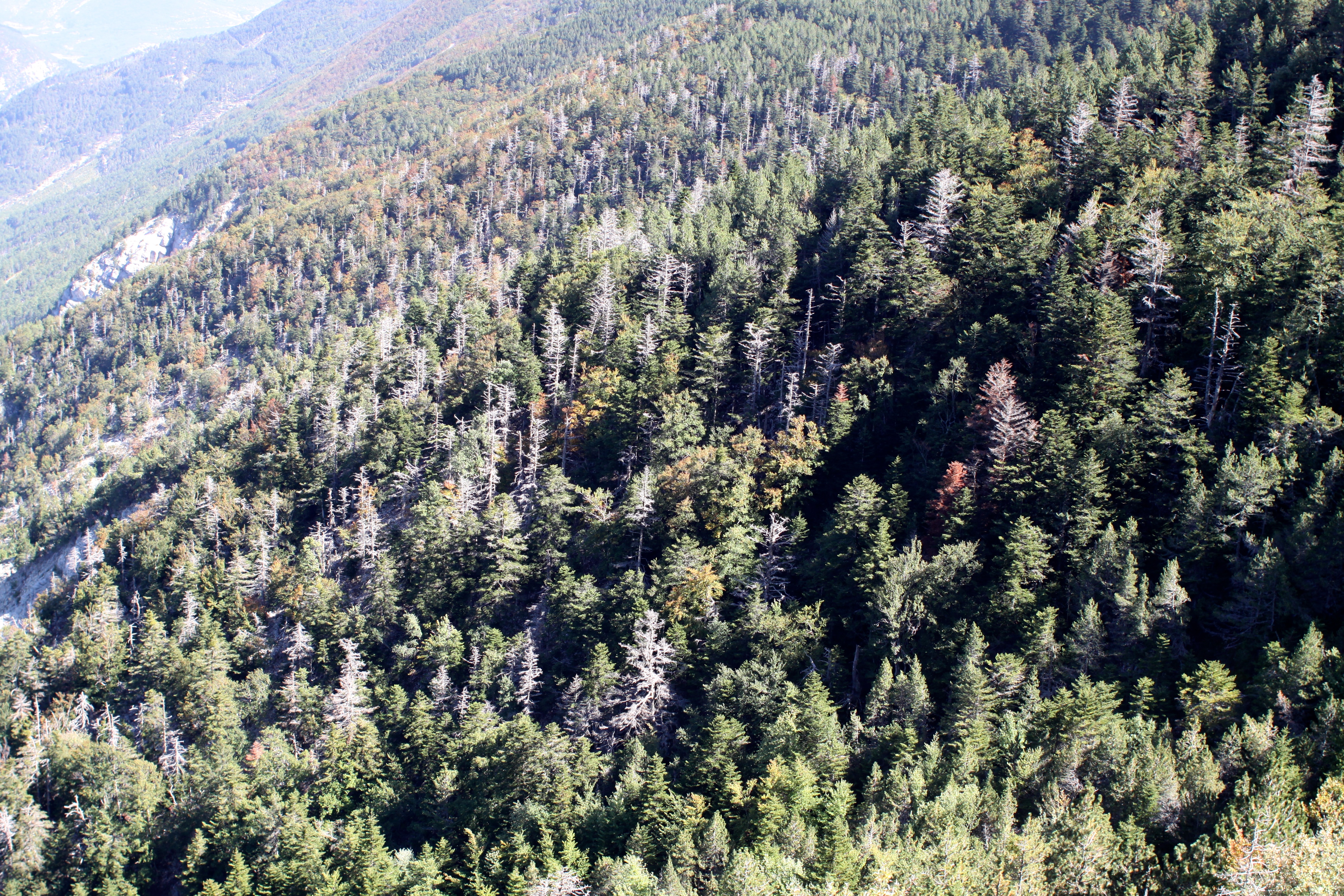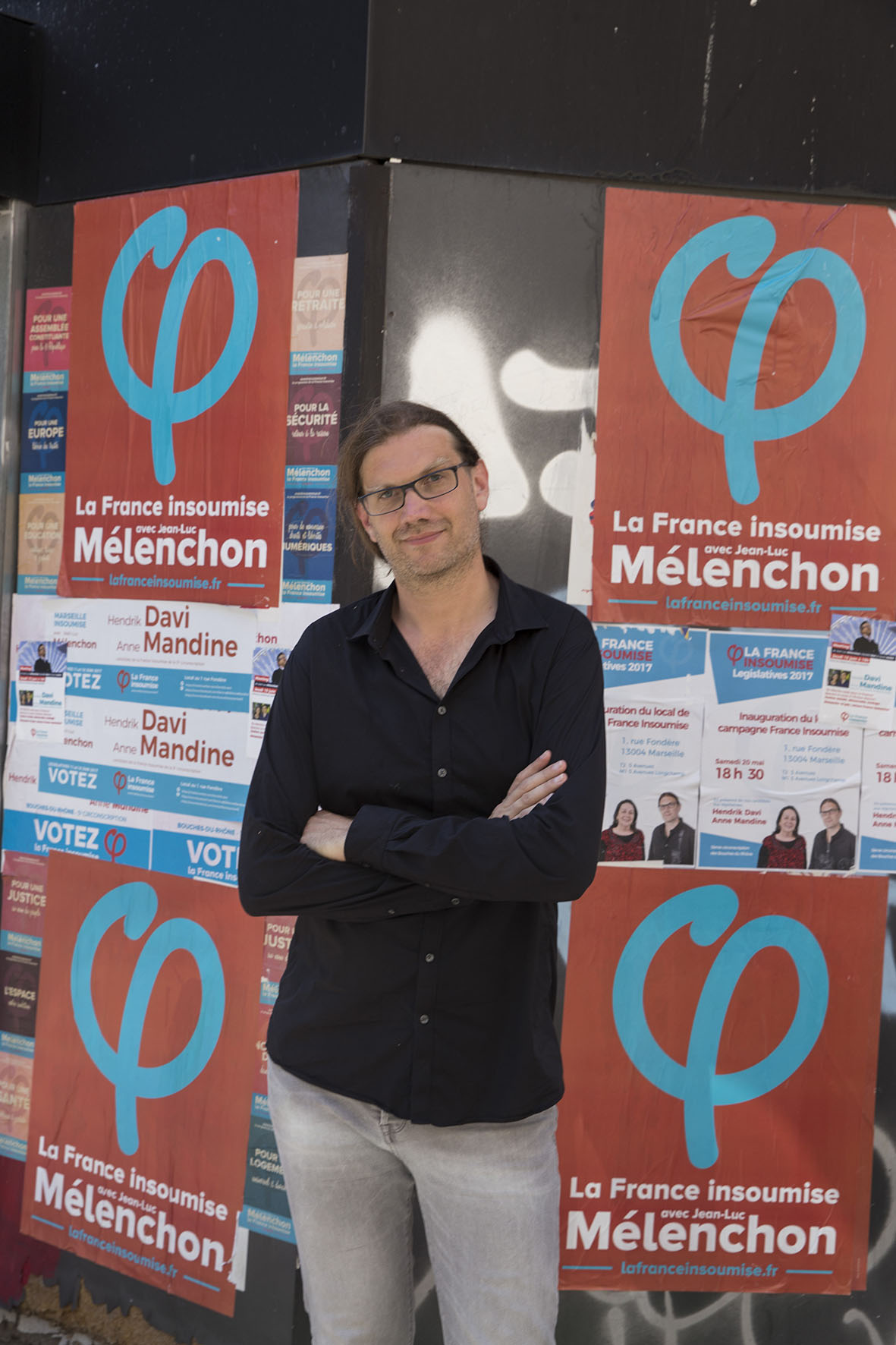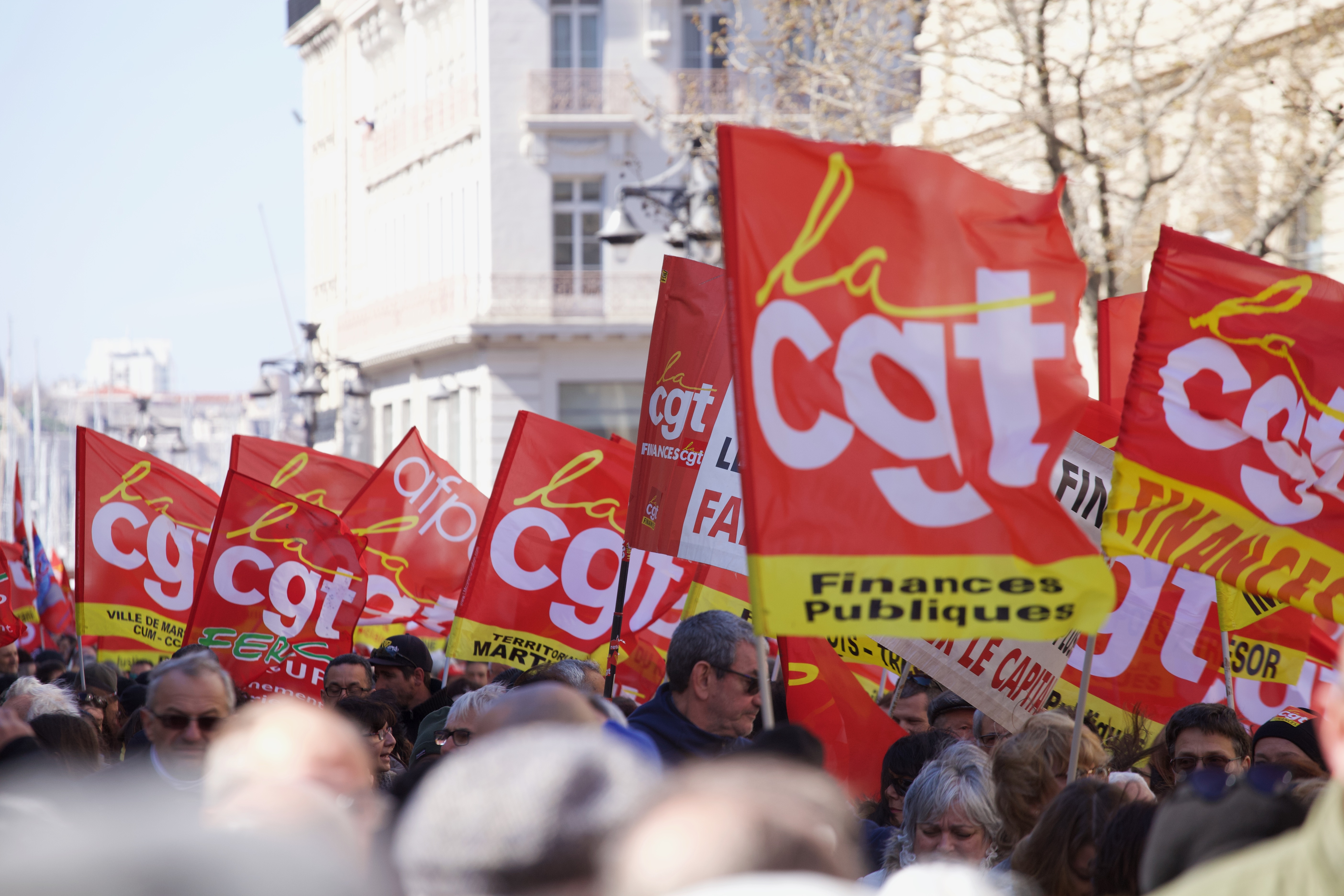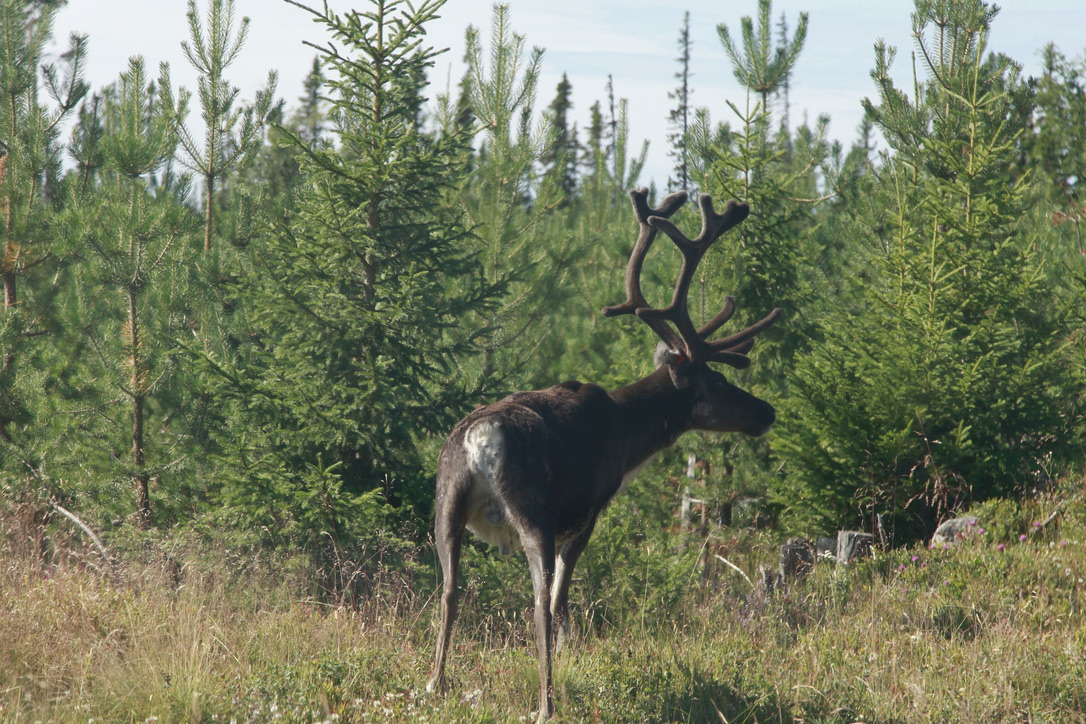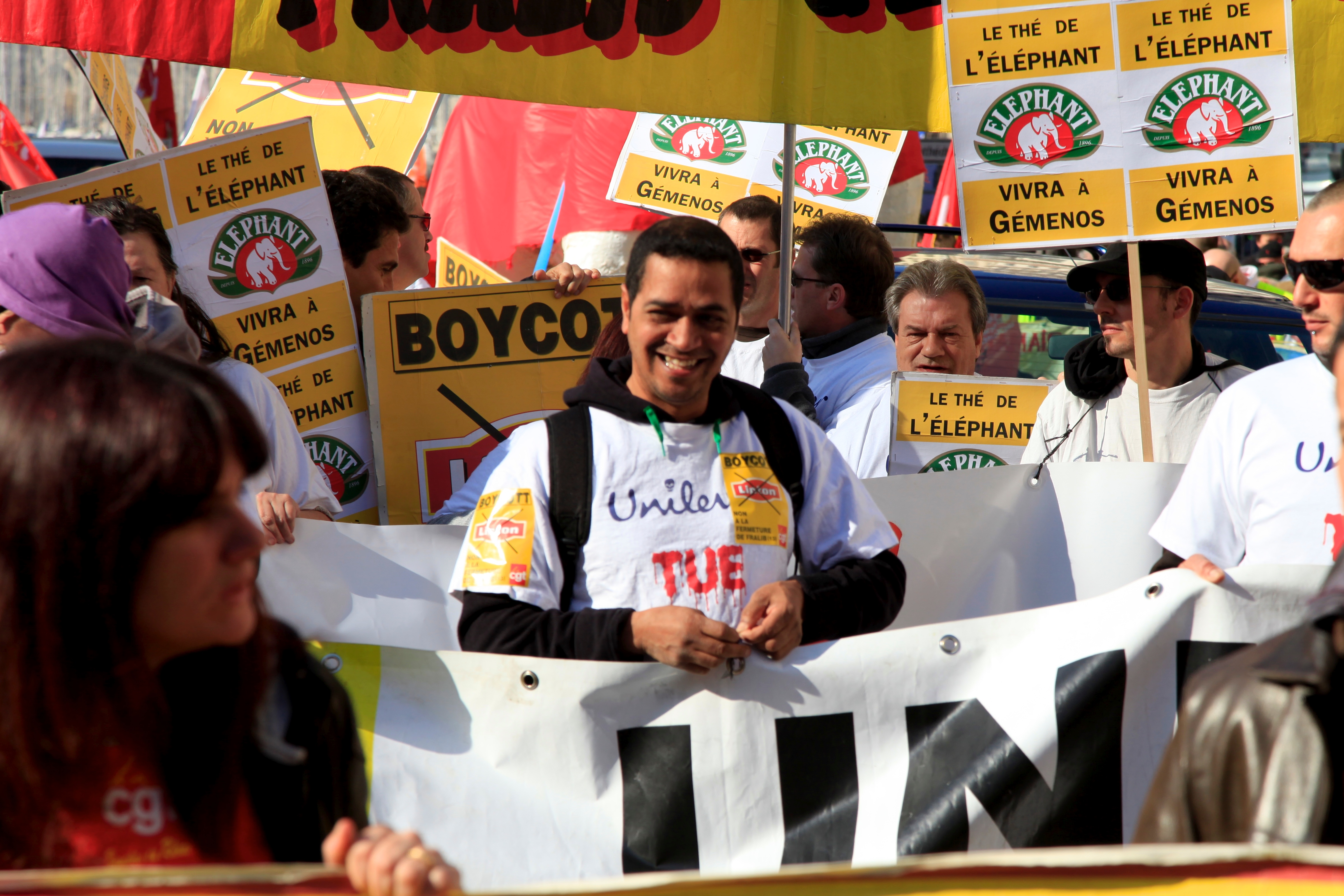 Courte Bio: Ayant obtenu un doctorat en Écologie à l'université Paris XI, j'ai été jusqu'en 2022 directeur de Recherche en écologie forestière à l'Institut national de la recherche pour l'agriculture, l'alimentation et l'environnement (INRAE) au sein du laboratoire d'écologie des forêts méditerranéennes (URFM) à Avignon. J'étudie la vulnérabilité et l'adaptation des forêts au changement climatique. Je développe un modèle à base écophysiologique qui simule les flux de carbone et d'eau dans ces écosystèmes. Ce modèle est maintenant couplé à la dynamique forestière et simule l'évolution génétique des populations. Nous faisons également de nombreuses observations pour mieux évaluer la vulnérabilité des forêts face au changement climatique et les risques de dépérissement des forêts. Je suis aussi intéressé par l'histoire et la philosophie des sciences. J'ai obtenu une licence de philosophie en 2011 et un Master d'Épistémologie en 2012. Dans ce cadre, j'étudie le rôle de la modélisation dans la démarche scientifique.  

Je suis également militant à la CGT-INRA. J' ai été observateur pour la CGT au conseil scientifique de l'INRA et je suis élu pour la CGT au comité technique de l'INRAE. Depuis novembre 2019, je fais partie du secrétariat de la CGT INRA et je suis porte-parole du syndicat. Depuis octobre 2021, je suis élu à la commission exécutive de l'UFSE CGT.

Enfin, je suis depuis longtemps militant politique. Je me suis mobilisé dans le mouvement anti-guerre, contre les guerres en Afghanistan et en Irak. Ensuite, j'ai participé au mouvement altermondialiste dans le cadre d'ATTAC (G8 de Gênes et Evian, forums sociaux européens de Paris, Londres et Athènes). J'ai rejoint la LCR en 2003, puis le NPA lors de sa constitution. Je l'ai quitté en 2012 pour participer au Front de Gauche au sein d'Ensemble. J'étais candidat aux élections municipales de 2014 (deuxième sur la liste FDG) et suppléant au cantonal (FDG) en 2015. En 2017, j'étais candidat pour la France Insoumise aux élections législatives à Marseille (48% au deuxième tour) et j'ai co-rédigé le livret de la FI sur l'enseignement supérieur et la recherche. En 2022, j'ai de nouveau co-rédigé le livret de la FI sur l'enseignement supérieur et la recherche, mais aussi celui sur la forêt et le plan sur les savoirs et qualifications pour la bifurcation écologique. J'ai aussi participé durant la campagne au Parlement de l'Union Populaire.

J'ai été élu Député le 19 juin 2022 de la 5ème circonscription des Bouches du Rhône avec 56.64% des voix. Je siège au sein de la commission des Affaires Culturelles et de l'Education, au sein de l'Office Parlementaire d'Évaluation des Choix Scientifiques et Techniques (OPECST) et du Comité d'Évaluation et de Contrôle des Politiques Publiques (CEC).
Short Bio: After a Phd in Ecology at Paris XI University, I am since 2005, researcher in forest ecology at the National Institute for Agricultural Research (INRA) within the Ecology of Mediterranean Forests Lab (URFM) in Avignon. I study the vulnerability and the adaptation of forests to climate change. I am developing a process-based model that simulates carbon and water fluxes in these ecosystems. This model is now coupled with forest dynamics and simulates the genetic evolution of populations. We also make many observations to better evaluate the vulnerability of forests on forest dieback and tree reproduction. I am also interested in history and philosophy of science. I obtained a degree in philosophu in 2011 and a Master of Epistemology in 2012. In this context, I study the role of modeling une the scientific process.
I am also a union activist at CGT-INRA. I was an CGT-observer at INRA's Scientific Council and elected CGT to Agreenium's Board of Directors and INRA's technical comitee.
Finally, I have a long history of political activism. I mobilized in the anti-war movement against the wars in Afghanistan and Iraq. Then I participated in the alter-globalist movement in the framework of ATTAC (G8 of Genoa and Evian, European Social Forums of Paris, London and Athens). I joined the LCR in 2003, then the NPA at its constitution. I left it in 2012 to participate to the Left Front (Front de Gauche FDG) within Ensemble. I was a candidate for municipal (second in the FDG list) and substitute for the cantonal (FDG). In 2017, I was a candidate for France Insoumise in the legislative elections in Marseille (48% in the second round) and I co-authored FI's booklet  concerning Higher Education and Research. In 2022, I again co-authored the FI booklet on higher education and research, but also the one on forestry and the plan "on knowledge and skills for the ecological bifurcation". I also participated during the campaign in the Parliament of the Popular Union.
I was elected Deputy on 19 June 2022 for the 5th constituency of Bouches du Rhône with 56.64% of the votes. I am a member of the Commission for Cultural Affairs and Education, the Parliamentary Office for the Evaluation of Scientific and Technical Choices (OPECST) and the Committee for the Evaluation and Control of Public Policies (CEC).